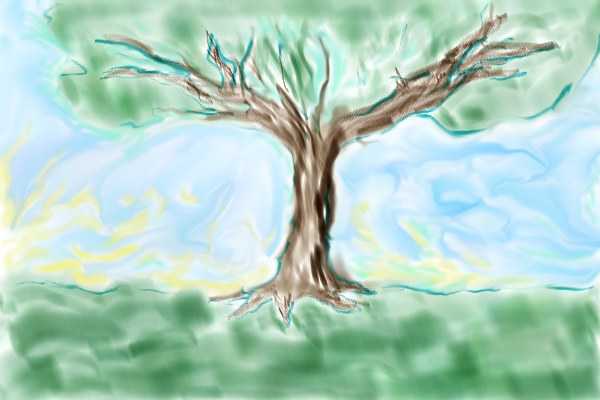 Welcome to the EdgeviewNet Genealogy Pages. This page is the entryway to an ongoing study of one family's ancestry.

As with anyone's family tree, the number of names doubles with each generation as we trace this family's heritage. Since it is not likely that our family's ancestors decided to travel from western Europe to the United States on a whim, it is likely that many people living in the United States today share much of this family history.
As we will see later in this site, the mid-1800's century saw the greatest immigration of people sharing our family's ethnic heritage than any other time in the history of the United States.

Most of this family's ancestors emmigrated from the areas that are known today as Germany and the Netherlands, and some were from Ireland and France. So we begin this presentation of our family history with a general overview of events in western Europe that may have led to the arrival our ancestors in the United States sometime between the 1840's and 1860's.